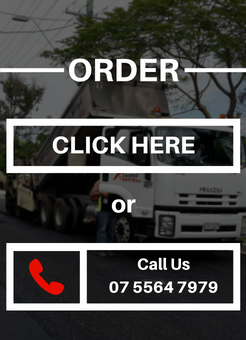 Contact Us

Coastal Tipper Hire PO Box 2584, Nerang, Qld 4211 Australia

07 5564 7979

  info@coastaltipperhire.com.au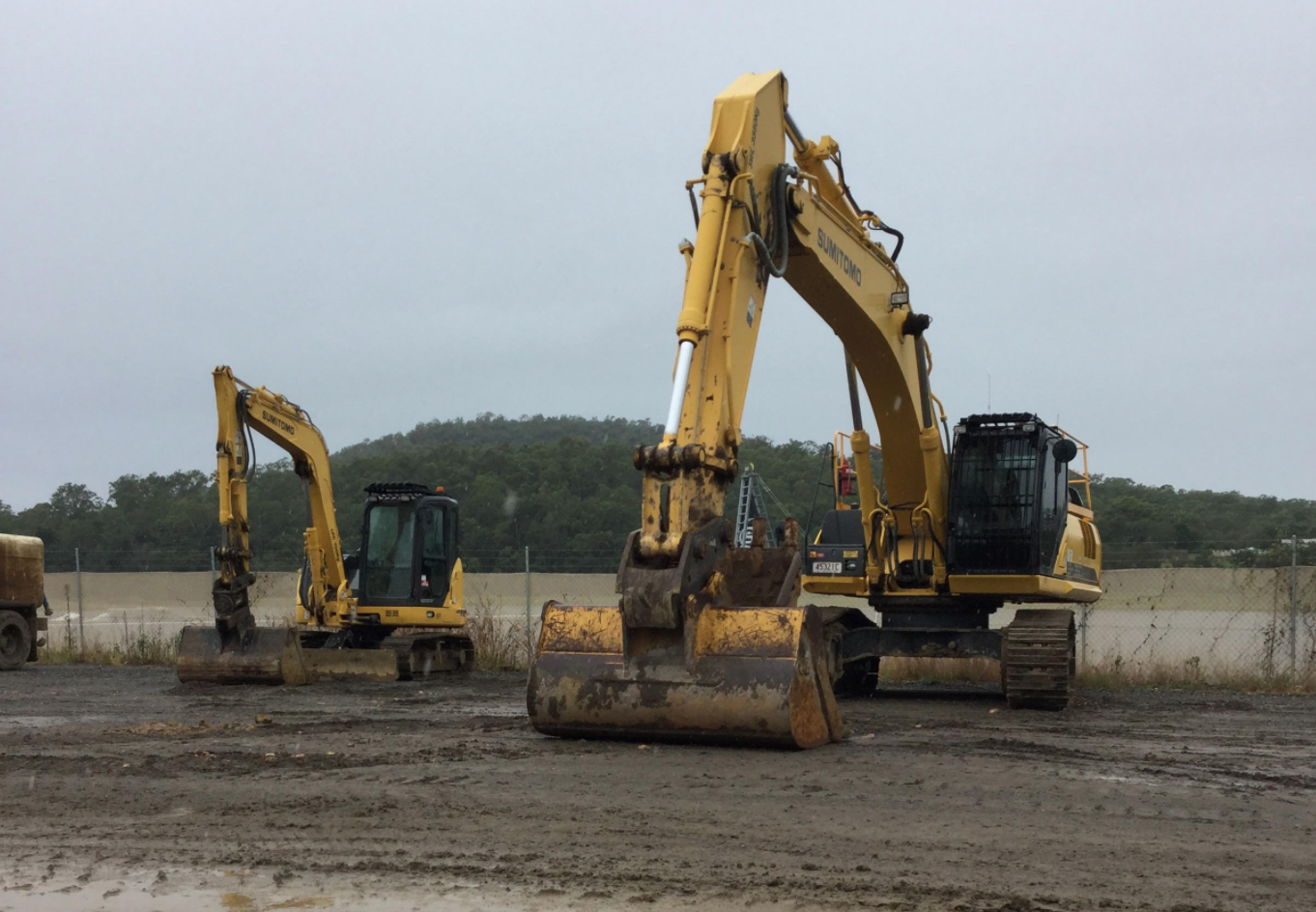 | Excavator Type | Price + GST / Hour |
| --- | --- |
| 4.5 Tonne | $110.00 + GST |
| 4.5 Tonne Combo | $120.00 + GST |
| 4.5 Tonne & Auger | $145.00 + GST |
| 5 Tonne | $110.00 + GST |
| 5 Tonne Combo | $120.00 + GST |
| 5 Tonne & Augers | $145.00 + GST |
| 5 Tonne & RockBreaker | $155.00 + GST |
| 8 Tonne | $120.00 + GST |
| 8 Tonne & Augers | $165.00 + GST |
3 HR MIN.HIRE - DAY / 5 HR MIN.HIRE - NIGHT - Incl travel
| Excavator Type | Price + GST / Hour |
| --- | --- |
| 14 Tonne - Tilt Bucket / GP Bucket / Pick | $145.00 + GST |
| 21 Tonne - Tilt Bucket / Ripper | $155.00 + GST |
| 21 Tonne - Tilt Batter Bucket / Ripper / Screen Bucket | $175.00 + GST |
| 21 Tonne - Tilt Batter Bucket / Ripper / Compaction Wheel | $185.00 + GST |
| 35 Tonne - Tilt Bucket / GP Bucket | $165.00 + GST |
4HR MIN.HIRE + FLOAT CHARGES - Incl travel
Why Choose Coastal Tipper Hire?
Coastal Tipper Hire has a range of quality excavators available. Whether you need one to clear a site or for fine cut and trim work we have you covered. We have a range of attachments available for hire that will make life on your worksite a lot easier.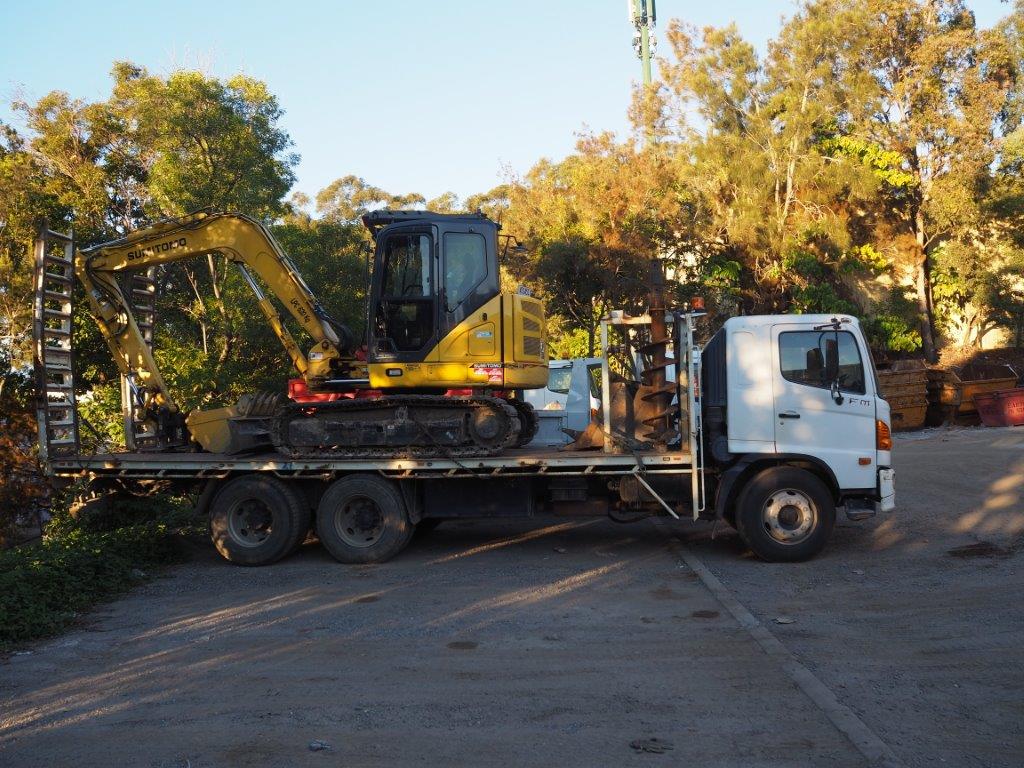 ROCK BREAKERS
This attachment will speed up the process of breaking down large rocks or material.
SPREADER BARS
Need a surface flattened and evened out this is the attachment for you.
FORKS
Stop wasting money on labour to move objects around the site. Use this fork attachment to move heavy or hard to carry objects.
RIPPERS
Finding the material you are working with too tough. User the ripper to loosen it up.
AUGERS
Need holes of varying sizes drilled for fences or piles. The auger attachment will get the job done.
ROCK GRABS
Does your project call for a rock wall or tree removal? The rob grabs attachment will make it easy.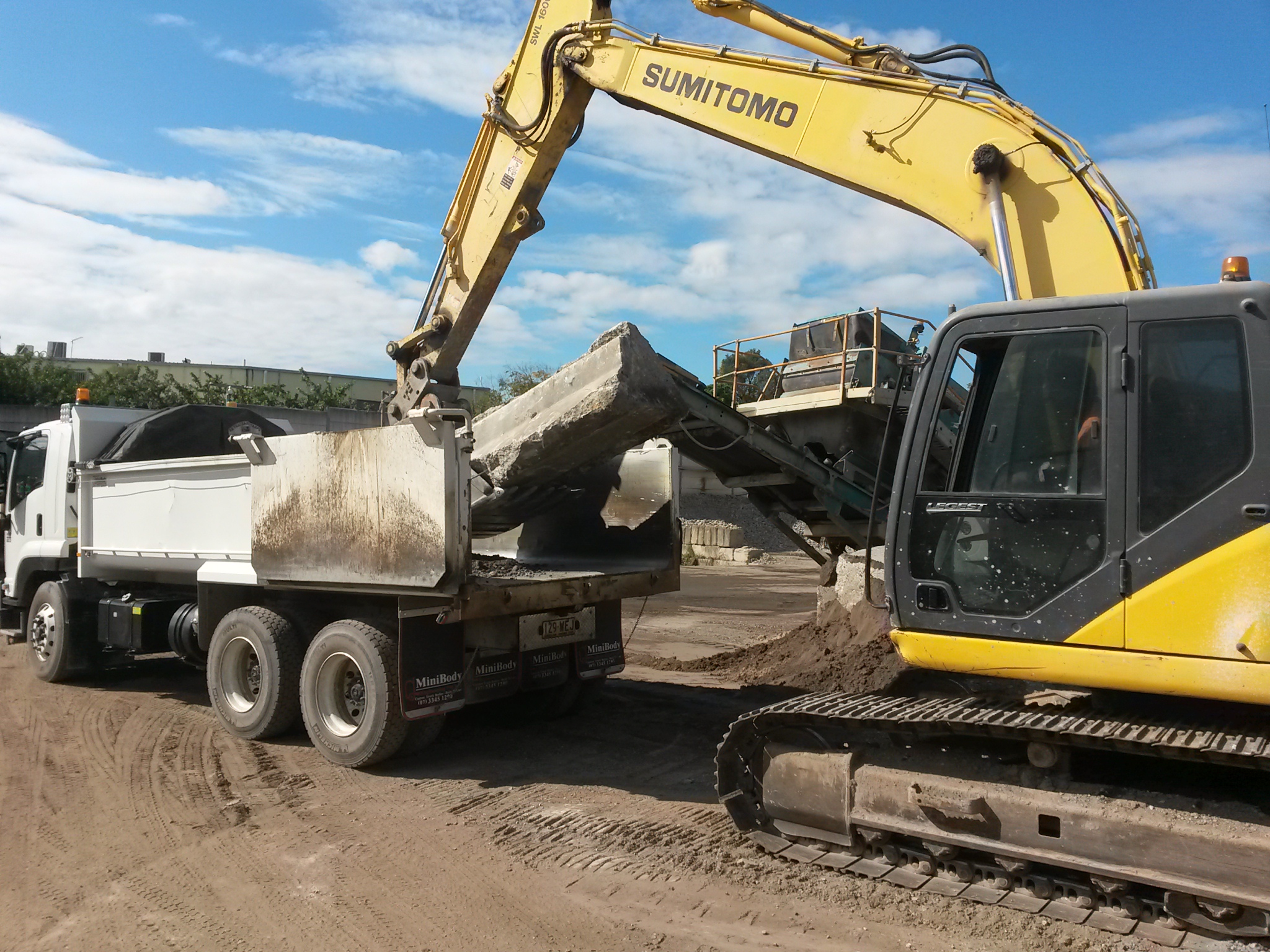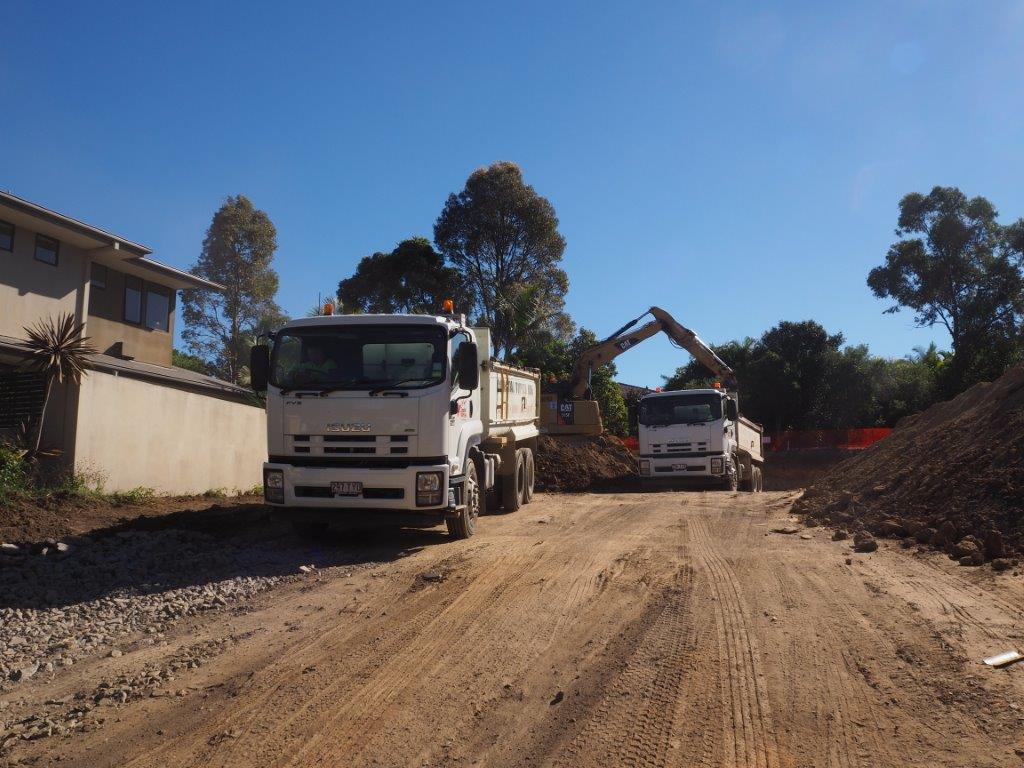 "…Coastal Tippers run a fleet of modern trucks and bobcats, which is supported by a team of professional drivers…"
"…their trucks are of the highest safety standard and I am proud to say that we have a great safety record with their company…"
"…their drivers are of a high calibre both in the presentation, attitude and skills."
Do you need help with your excavation or site clearing work?
Contact us today for a free cost estimate!