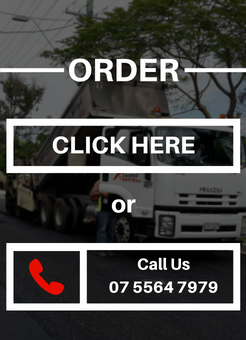 Contact Us

Coastal Tipper Hire PO Box 2584, Nerang, Qld 4211 Australia

07 5564 7979

  info@coastaltipperhire.com.au
Need help clearing a site, with detailed excavations or site cleaning? We've got you covered.

Site Cleaning
Site cleaning refer to the removal of builder's waste from the completed site adding to the visual impression of a job well done.
A bobcat on a 10m tipper is generally used for this task and skip bins are also available.

Bulk Excavations
Large Scale excavation sites such as commercial building require machinery to suit, such as large excavators, loaders and tip trucks.
Have a chat to our friendly team to ensure you have everything you need for your project.

Detailed Excavations
This involves a number of tasks including the removal of trees and scrubs from a site as well as scraping away the top layer of vegetation.
Machinery requirements may vary depending on the size of the site, the grade of the land and the amount of debris to be removed.
Large excavators, drotts and the bobcats are recommended.

Building Pads
The preparation of a house or building site involves the cutting, filling and compacting of land to prepare the building pad.
Drotts with rollers, dozers and excavators are normally required.

Site Clearing
Now's the time for trimming up that bulk excavation site using smaller excavators and loaders.
"…Coastal Tippers run a fleet of modern trucks and bobcats, which is supported by a team of professional drivers…"
"…their trucks are of the highest safety standard and I am proud to say that we have a great safety record with their company…"
"…their drivers are of a high calibre both in the presentation, attitude and skills."
Do you need help with your excavation or site clearing work?
Contact us today for a free cost estimate!